Hi friends!
I am SO excited to announce that the Verb House Creative website is officially LIVE! Time to pop some bubbly!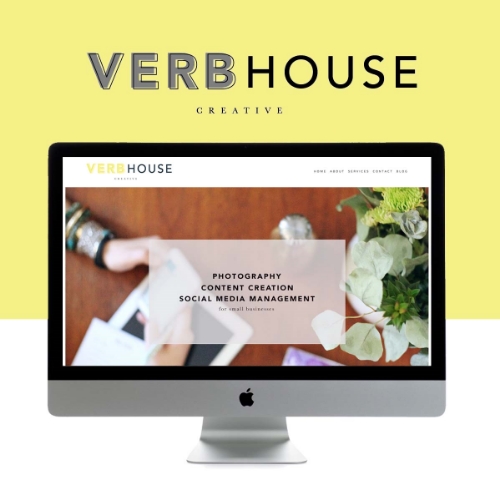 With several clients already lined up and a part of the Verb House family, I am confident that this is about to be one of the best journeys yet. It's with heaps of gratitude that I'm sitting here this morning launching the Verb House website.
If you're interested in working with Verb House, or want to leave some website feedback, please comment below or send me an email!
I'll leave you with this quote. Let's all be married to amazement together, shall we?