Y'all. People. Friendolas. Peeps.
I'm so excited to introduce you to something that I fully, 100000% believe is going to change your business (for the better, obviously, duh) this year:
The Bespoke Content Club
Cue the dramatic joyful music (or was the music supposed to come before the announcement? tv people, someone tell me how this goes!).
If you're a product based biz lady, I've created this new membership club for YOU.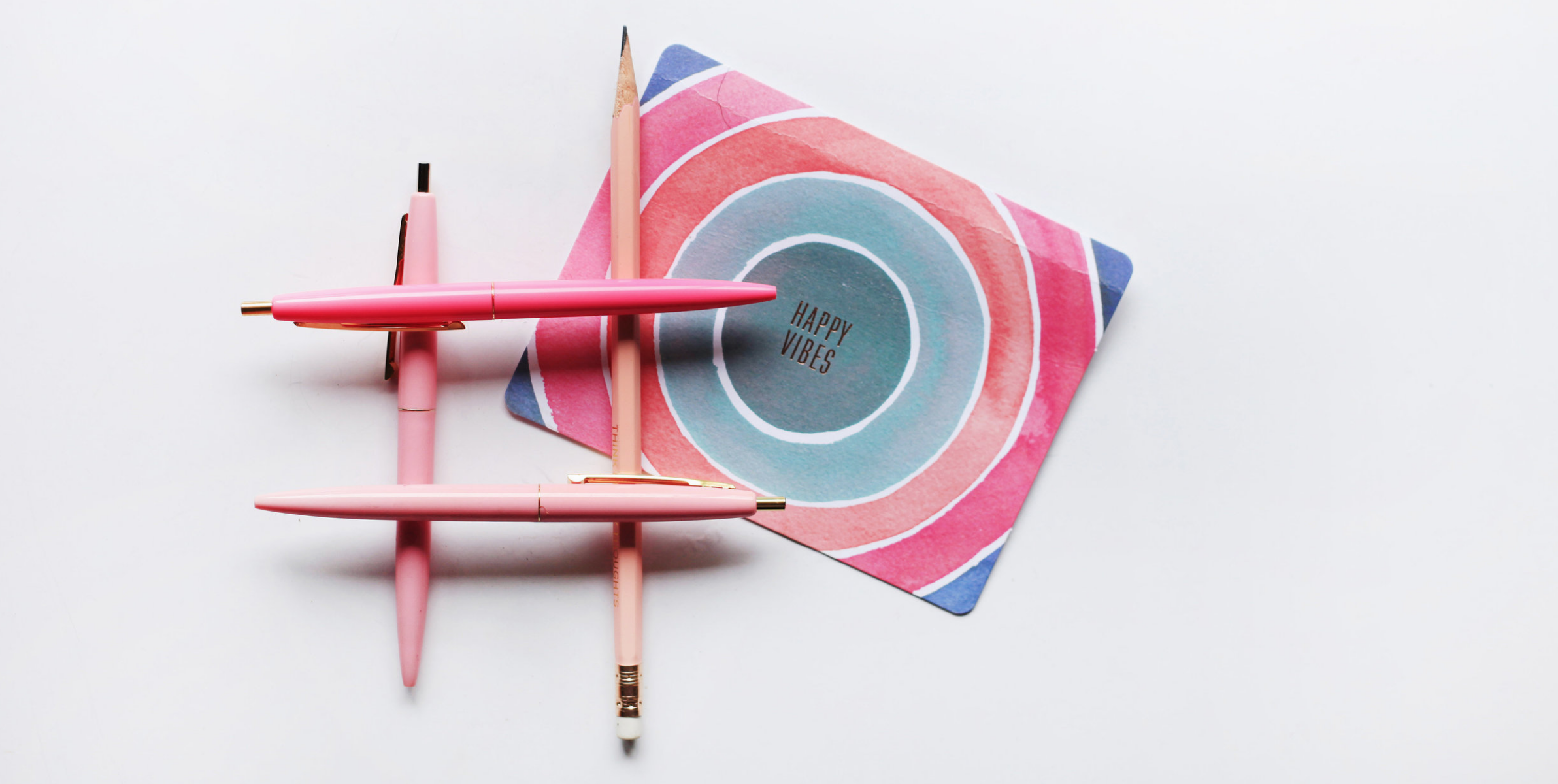 Because I don't believe in one size fits all content, photography, or marketing.
And I know all these different marketing tactics floating around out there and that one (or two, or three, or four…) Instagram course you attempted to take are getting you nowhere slowly.
And I believe you need more than just Instagram to grow your business into a thriving, in-demand brand that can stand the test of time (and of any platform).
I'm wrapping up all of your marketing and content creation needs as a product based small biz lady and helping you navigate through every single one of them in the Bespoke Content Club, the only custom marketing + content creation membership created specifically with you and your business in mind.
Your brand deserves it's own custom content and marketing strategy tailored to you every single month.
We're talking content created just for you.
We're talking a marketing strategy tailored just for you every single mont.
We're talking about access to your own marketing guru every single week.
We're talking about a life-changing move for your business.
It's time to stop going at it alone. We really weren't put on this earth to do it all ourselves, you know that, right?
Peep allllll of the details about the Bespoke Content Club right on over here.
---
Doors for Q1 of the Bespoke Content Club are currently closed! Enrollment will open back up in late March 2019 for Q2 of the club.
If you want to snag one of the limited spots available, drop your name and info below. I'll reach back out when the doors are open with alllll the info you need to know about joining us inside.
---